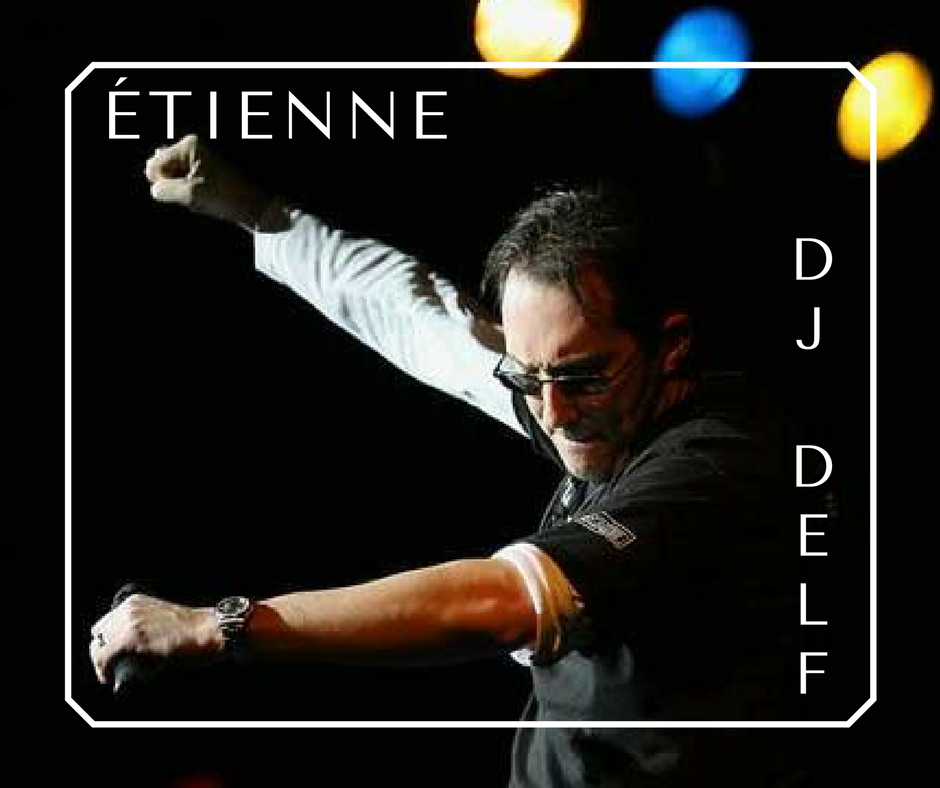 FREE MUSIC & VIDEOS
Share the award-winning music and videos of ÉTIENNE and DJ DELF with your students and colleagues for FREE with our one page wonder hyperlinked PDFs.
Grab and share now
FREE forever online resource platform access included with every reader purchased!
Pick up a single copy any IC Reader (as low as $8.99) and get forever access to its online platform. Over $100 value in most cases.
Flexible For All

"It's like you're giving us molding clay that's been molded into something, but it's flexible enough that I can rechange it."

Gr.4-8 FSL teacher, WECDSB

Diverse Projects

"Truly a univeral design to learning with many "on ramps." My class of 32 includes students with mild intellectual disabilities and ESL. This would have scared me in the past but today this resource is my fabulous teaching partner!"

Gr. 8 Teacher, TDSB

Inclusive for All

"The IC Reader approach means I don't teach; I facilitate.

My students experienced a level of empowerment that respected their lived experiences and a
space to explore their thoughts and emotions reflectively and collectively."

Gr. 7 Teacher, TDSB

Readers as Game Consoles

"Books have never been this fun and educational for my students. Even my students that hate reading and never participate are up, moving, and learning."

Gr. 9 Core French, WCDSB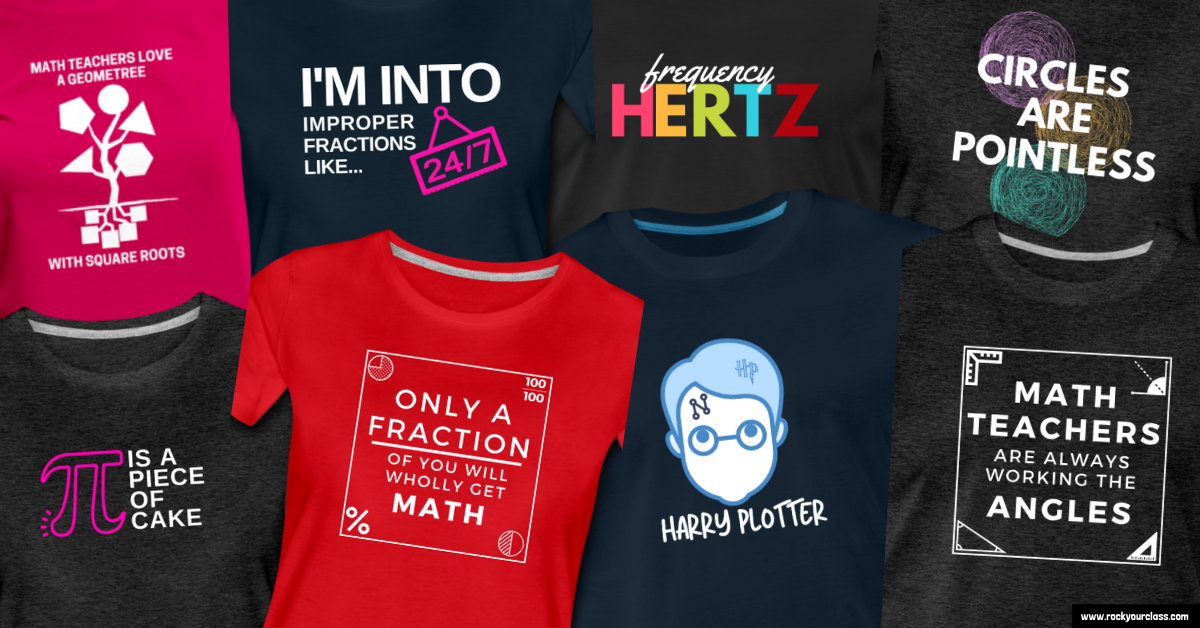 TEACHER GIFTS
Treat yourself or your colleagues to a wide selection of teacher clothes and custom gifts.
Shop now
RESOURCES TO ROCK YOUR CLASS!
Interactive readers, activities, games, and concerts for all subjects and levels.